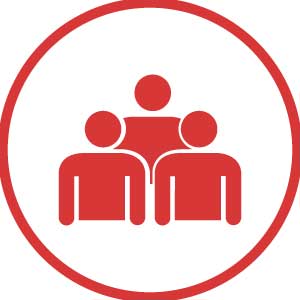 About us
Intertron Mobile, created in Argentina in 2004, is known in the region as a highly qualified and flexible Software as a Service provider, with an outstanding customer support.​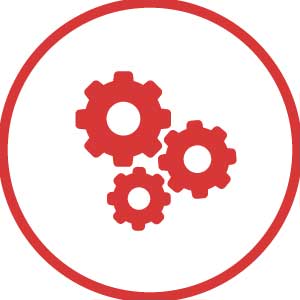 Our Services
As integrators to the mobile industry, our skills are focused in powering a broad range of services and solutions to meet customer challenges, within them, by routing important messages and calls on their behalf. Our SMS, RCS, Chat, and Voice solutions continue to revolutionize company-customer interactions, making contact easier, more efficient, and more accessible than ever before.​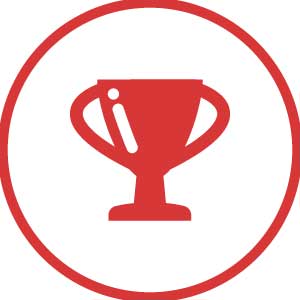 Our Clients
Most of our customers, perform in different industries, such as Ecommerce, Education, Energy & Utilities, Entertainment & Media, Financial Services, Health Care, Organizations & Associations, Retail, Technology, Telecom and Travel.​