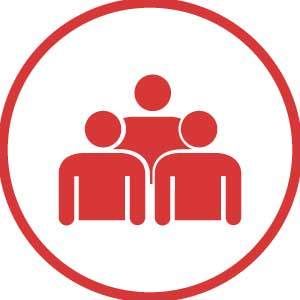 About us
We are a Tech Company that works closely with carriers in Latin America, focused on the creation of Value Added Services. We provide daily entertainment content, information, marketing and productivity tools for millions of mobile phone users. Located in Argentina, Intertron Mobile has offices in the cities of Buenos Aires and Córdoba.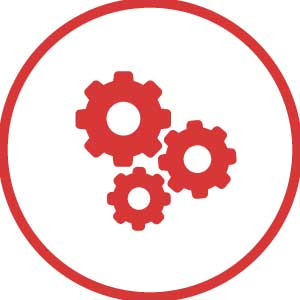 Our Services
Founded in 2003 with the vision to provide next-generation applications, we have been pioneers in the development of this industry, working with companies that provide mobile telephony services, phone Manufacturers and leading content provider companies. Some of our services are: Integration Services with Billing Platforms, Platform for downloading content, Messaging platform (SMS and MMS), Mobile Marketing Solutions, Mobile Advertising y Mobile Commerce, Development of Mobile Applications for different operating systems.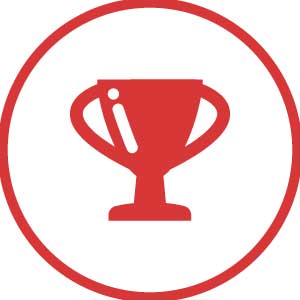 Our Clients
Our main customers include carriers, financial entities, media, governments, mass consumer companies and utility companies.